News
---
In BEST Premises, installation of 5 TR, Kriscool Mini Chiller with Thermal Energy Storage (TES) is installed for technology demonstration to stakeholder, utilities and all Mumbai consumers.
Thermal Energy Storage scheme is still open. Interested consumers are welcome to participate.
Implementation of Energy Efficient T5-FTL & BEE 5 star label Ceiling Fan programs started BEE 5 star label Split AC DSM Pilot Program is under evaluation process, Implementation will be start shortly.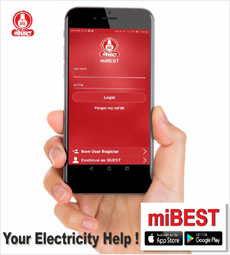 Authorize links